Top 12 Best Sites to Watch TV Series Online for Free 2019
We all love watching TV shows. And with the constant technological innovations like 4K, HDR, Dolby ATMOS etc, there couldn't have been a better time for all the binge watchers out there. But times have changed. People now travel a lot and lead busy lives, then hardly get enough time to sit and watch their favorite series in front of TV sets.
These days, people enjoy the convenience of watching shows on portable devices rather than on television set. And there are plenty of websites out there that let you watch stream TV shows online anytime, anywhere, on a wide range of devices. However, some sites require payment or signing up, while others may come with sketchy downloads. If you are looking for a safe website that can offer you plenty of TV content to watch for free via streaming, then look no further. In this article, we will share you a list of best websites to watch TV series online free full episodes.
Hdo.to
hdo.to is one of the best websites to watch TV shows online free. What makes this website so special is the pretty huge collection of TV series it offers. On top of that, the simplistic and easy to navigate UI makes it very easy for the users to find what they are looking for. Of course, there are some pop-ads but on such free website, it's something that will obviously be present. To find your favourite series, just open this site and type your favourite series in the main search bar, and you are good to go.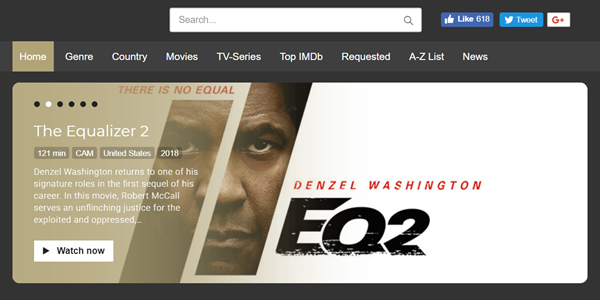 Fmovies.se
What we love most about Fmovies is the unbelievably smooth and easy to use UI. Coupled with a huge collection of movies and shows, this website is one of the best streaming portals you will find on the internet to watch series online free. As per our experience till now, there is nothing that you won't find available here. And most of the content is available in HD quality. That's an additional bonus as well.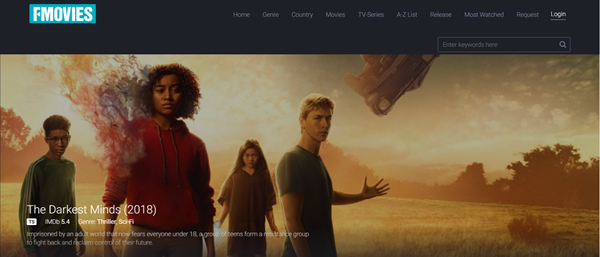 Tubi TV
Established in 2014, Tubi TV has quickly amassed a lot of users and fans worldwide. As per some facts, Tubi TV boasts of more than 50,000 titles owing to their partnership with around 200 content providers including the likes of MGM, Paramount Pictures, and Lionsgate. This is great news and makes it one of the best sites to watch TV series online free. This site is completely legal and also has its official apps on both Android and iOS.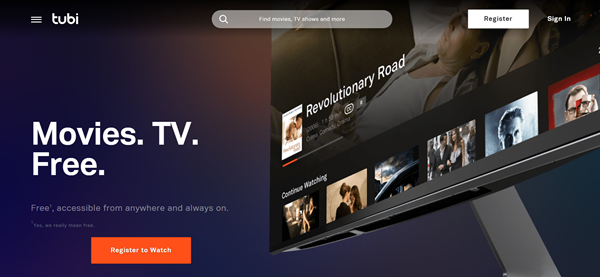 Snagfilms
Snagfilms is another great website to watch TV shows online for free. There are more than 5000 shows and movies to choose from, and some rarely found classic movies and shows are also present on this website. Like other website in this list, it is also a free streaming website and also has dedicated app for almost all platforms like iOS, Android, Windows, Roku etc.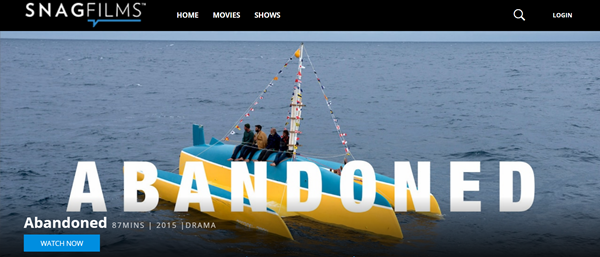 YesMovies.gg
YesMovies is one of our favourite free TV series streaming sites for watching both movies & TV shows. The website has a very responsive and appealing interface and it is extremely easy to find the content one is looking for. The best part about this site is that while watching any content, it also allow you to change streaming quality & enable/disable subtitles. This is really helpful for many who are unable to follow the language easily.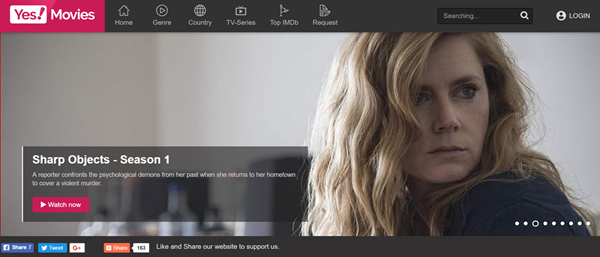 UVerse.com
U-verse boasts a massive collection of free content that you can enjoy without creating an account. Though there is some content that is branded as premium and is only available for paid users. U-verse has a huge collection of 245+ channels showing over 5 lakh TV series and movies. On top of that, the users of this website also get access to music videos, a feature not found in any other website in this list.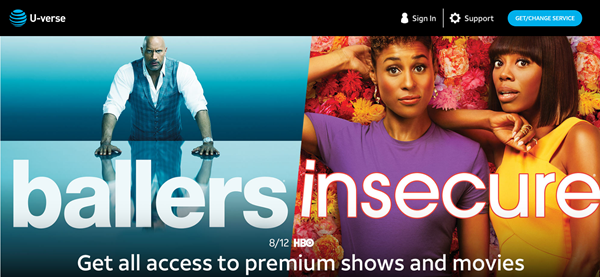 Popcorn Flix
Popcorn Flix is one of the best places to watch series online on the web. With a very good and easy to use UI, along with native apps for Android and iOS, this website offers great options to its users. There is a pretty good selection of TV shows and movies on offer and users are definitely spoilt for choices.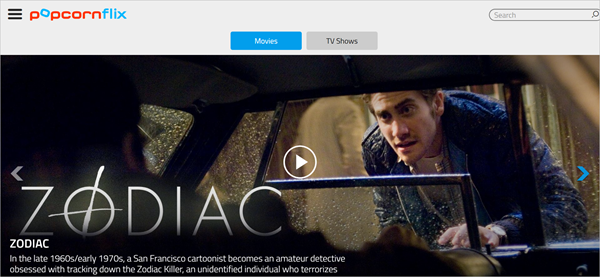 Yidio.com
Yidio is an abbreviation and basically stands for – Your Internet Video. It aims to aggregate all the video available on the internet on one portal. Though this website has been around for a while, it hasn't been given the recognition it deserves perhaps due to its low-profile nature. You can say its an underdog in the arena of online streaming websites. Since this website is basically a video aggregator website, it shares the content with links to where a users can watch it for free online.

SideReel.com
SideReel is a website similar to Yidio. It also aggregates TV shows and movies streaming on other sites on the internet and lists them down at one place in an easy to access UI. SideReel constantly adds many TV shows, including ones that are currently being aired on TV. There's also a "calendar" tab that shows new TV series.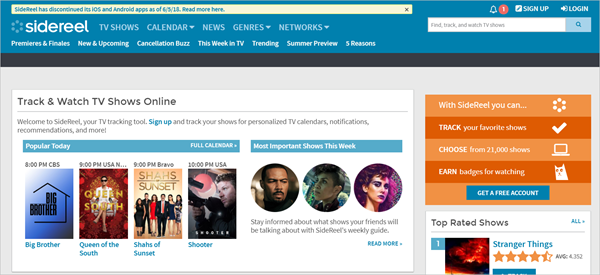 Hotstar
Owned by Star India Pvt Ltd., Hotsta's library includes a vast array of content spanning multiple genres like TV shows, movies, events, and sports. Though the website is not completely free and has almost half of the content earmarked for paid users, there is still a lot of content on offer for the free users. All star channel shows are offered and if you are willing to wait out a day, you can watch every new episode for free the next day.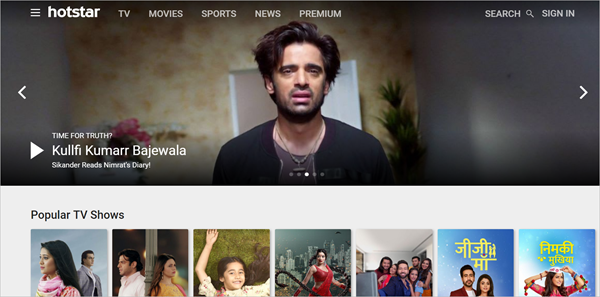 123movies4u.me
123movies4u is a VOD or video-on-demand service and is definitely amongst the best sites to watch TV series online. The site offers a mammoth library of TV shows as well as movies, all available for free. The UI is easy to navigate with different tabs such as TV-series, movies, release date, country, quality, etc., found at the top. Using them one can select the choice of shows and movies to watch.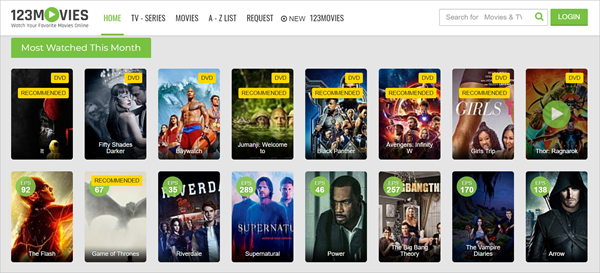 Viewster
Viewster is one of the few legal streaming websites that offer a lot of content for the users. The layout of this site is very clean and easy to use. The content is presented in a manner that attracts the users immediately and there is no registration required to start viewing. Of course like all free legitimate streaming websites, one should not expect premium shows like game of thrones etc to feature on it.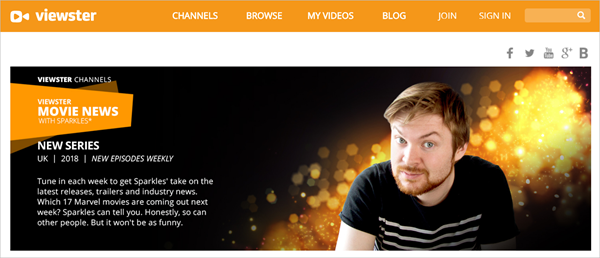 Final Words
The above list shares some of the best websites out there to stream movies and TV shows for free on your devices. Some of them are completely legitimate and can be used without any tension. However, to stay on the safer side, and to access country restricted content, we would recommend you to use a free VPN service.
Watching TV series online is great but what if your internet goes slow? Downloading online TV shows to offline clips, by contrast, would be more convenient for you. There are many video downloader available, whether online and offline. Here we'd like to recommend Gihosoft Total Video Converter. This tool allows you download videos and TV shows from different video streaming sites, then you can freely watch your favorite series anytime, anywhere without internet connection. Plus, you can convert these downloaded TV shows to any format for playback on different devices or players.